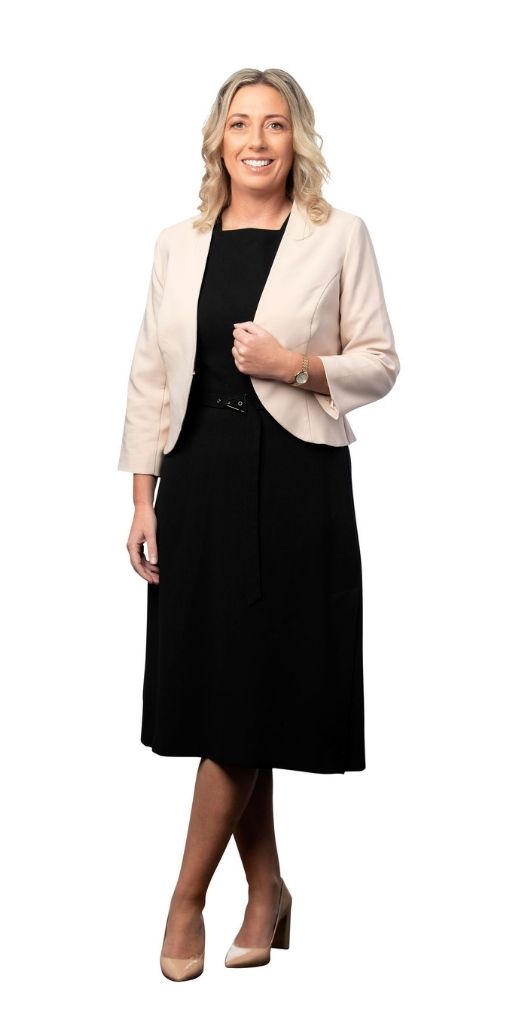 Nicole started her career in Family Law over 25 years ago as a paralegal, later studying law and being admitted as a solicitor in 2018.

Her many years dedicated to family law has given Nicole in depth knowledge and a thorough knowledge of the complexities and sensitivities that are often associated with family law matters and her approach to all clients is with kindness, care and understanding.

Nicole passionately pursues her clients interests and ensures they understand the process every step of the way and will work with a conciliatory approach with the aim of achieving agreeable resolutions to matters in a timely manner so all parties can forward with their lives.

Now that she is located on the beautiful Sunshine Coast Nicole is keen to spend more time with her family at the beach and you may even see her catching the odd wave or two in the surf.