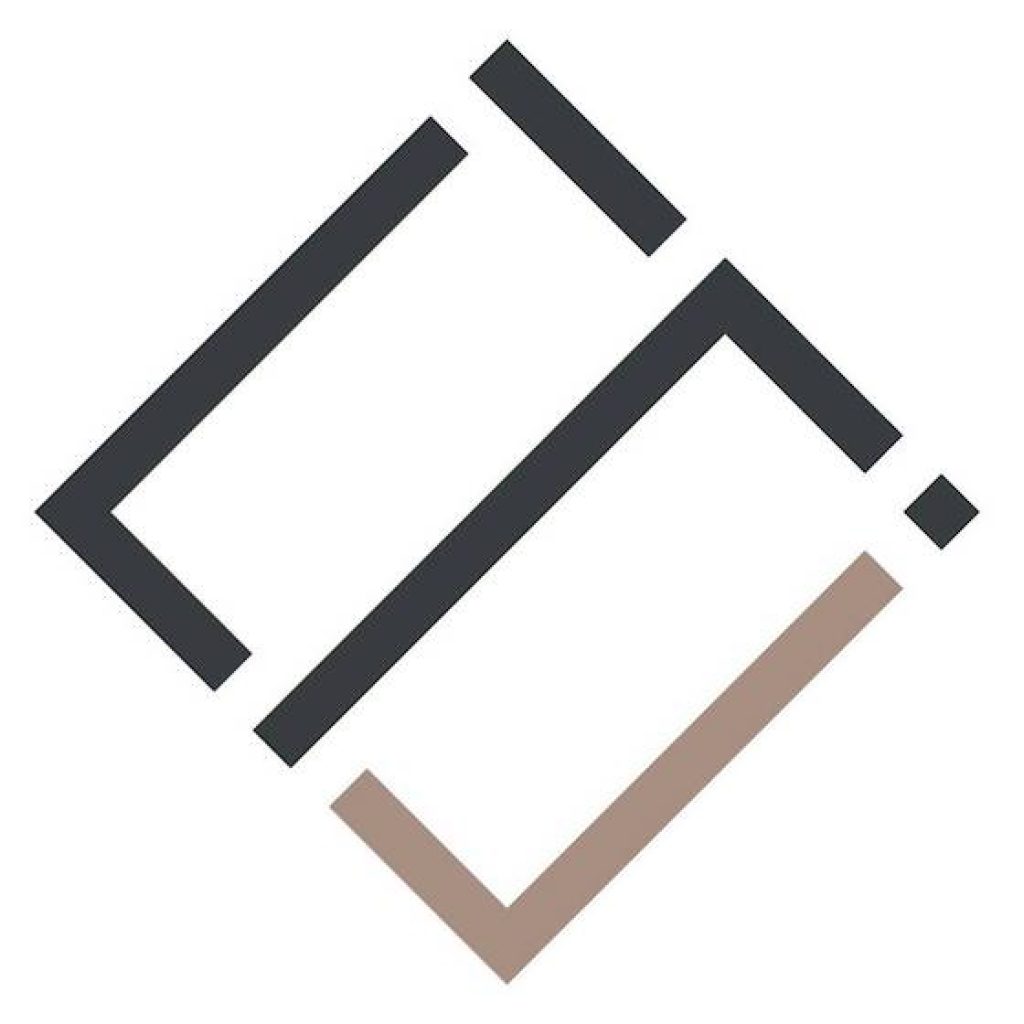 Catton & Tondelstrand Lawyers are an experienced Sunshine Coast law firm who are recommended in the prestigious Doyle's Guide as a Leading Family & Divorce Law Firm on the Sunshine Coast.
Founded by Liz Catton and Angela Tondelstrand, both of whom are Accredited Family Law Specialists with over 40 years of combined legal experience, Catton & Tondelstrand Lawyers are a specialist legal practice, providing high quality legal advice to family law clients.
We provide legal advice to clients at all stages of a relationship including, before they commence cohabitation, during their relationships and when a relationship breaks down and couples separate and divorce.
Book an appointment with us today.
It's important to remember that no family law matter is ever the same. Every family has their own story and their own very specific needs and wishes for themselves, their children and treatment of their assets. We offer a specialised, tailored approach to resolving your matter quickly.
Importantly, both Angela and Liz are Accredited Specialist Family Lawyers. This means they have satisfied the requirements of the Queensland Law Society and completed additional formal training and assessment in family law. They also complete ongoing professional development in family law each year to remain at the forefront of legal issues challenging families in Australia.
When you make an appointment to discuss your matter with us – you will meet with either Liz or Angela and they will be involved with your matter until it is finalised. Family law matters are challenging for everyone and we understand that – which is why when you engage Catton & Tondelstrand Lawyers you can expect confidentiality, respect, realistic advice, clear options and a commitment to negotiating the best outcomes for you.