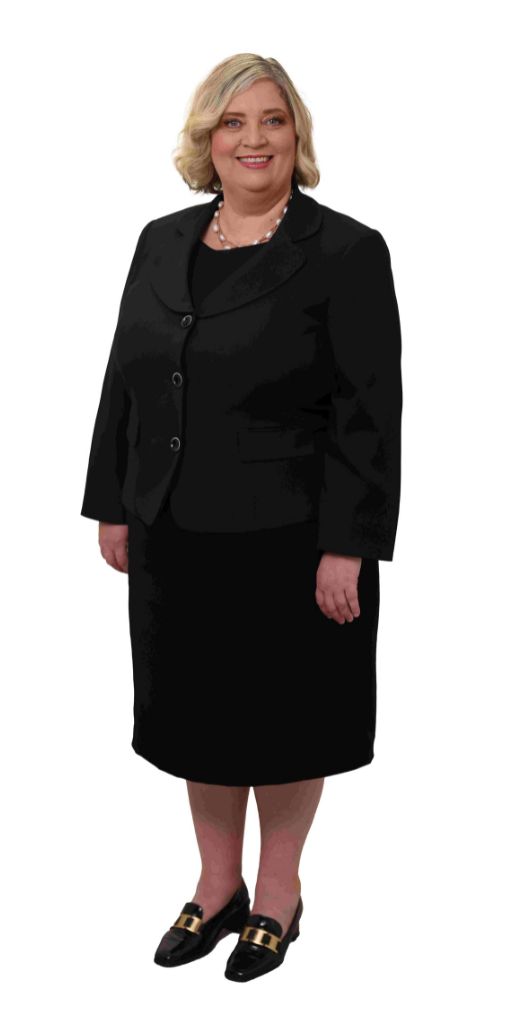 LEGAL PRACTITIONER, ACCREDITED FAMILY LAW SPECIALIST
Liz has been named as a Leading Family and Divorce Lawyer for the Sunshine Coast on the Doyle's list every year since 2018.
Before specialising as a Family Lawyer, Liz practised in the areas of commercial and corporate law in Brisbane. She was the Principal Lawyer on the team responsible for significant reforms to natural resources legislation in Qld drafting the Water Act 2000 and worked in-house for NAB and the Australian Banking Industry Ombudsman.
Liz draws upon her broader legal background to complement the skills she has developed providing family law advice in Central and South East Queensland since 2004. Liz was the Co-Practice Group Leader for a large family law division of a national law firm immediately prior to establishing Catton & Tondelstrand Lawyers. Liz understands that clients can be overwhelmed by their situation. She takes the time to listen to her client's concerns and to deliver well considered practical advice. Liz is skilled in Court litigation as well as alternatives for resolving disputes such as mediation and arbitration.
Qualifications and Professional memberships
Bachelor of Laws (Hons) QUT
Master of Laws QUT
Accredited Family Law Specialist
Admitted Supreme Court of Queensland
Admitted Supreme Court of Victoria
Admitted High Court of Australia
Member Law Council of Australia (Family Law Section)
Member Family Law Practitioners Association
Member Queensland Law Society
Volunteer Suncoast Community Legal Service
Member Sunshine Coast Law Association
Member Sunshine Coast Business Women's Network
Member BNI Northern Lights, Mooloolaba
Past Director, Australian Corporate Lawyers Association
Past inaugural President of the Mackay Regional Community Legal Centre
Awards
2024 Doyle's Guide – Leading Parenting & Children's Matters Lawyers – Regional Queensland
2024 Doyle's Guide – Leading Family & Divorce Lawyers – Sunshine Coast
2024 Doyle's Guide – Leading Family & Divorce Law Firms – Sunshine Coast
2023 Sunshine Coast Business Awards – Winner Professional Services (Large)
2023 Doyle's Guide – Leading Parenting & Children's Matters Lawyers – Regional Queensland
2023 Doyle's Guide – Leading Family & Divorce Lawyers – Sunshine Coast
2023 Doyle's Guide – Leading Family & Divorce Law Firms – Sunshine Coast
2022 Doyle's Guide – Recommended Parenting & Childrens' Matters Lawyers – Regional Queensland
2022 Doyle's Guide – Leading Family & Divorce Lawyers – Sunshine Coast
2022 Doyle's Guide – Leading Family & Divorce Law Firms – Sunshine Coast
2021 Doyle's Guide – Leading Family & Divorce Lawyers – Sunshine Coast
2021 Doyles Guides – Leading Family & Divorce Law Firms – Sunshine Coast
2020 Doyle's Guide – Leading Family & Divorce Lawyers – Sunshine Coast
2020 Doyle's Guide – Leading Family & Divorce Law Firms – Sunshine Coast
2019 Doyle's Guide – Leading Family & Divorce Lawyers – Sunshine Coast
2019 Doyle's Guide – Leading Family & Divorce Law Firms – Sunshine Coast
2018 Doyle's Guide – Leading Family & Divorce Lawyers – Sunshine Coast