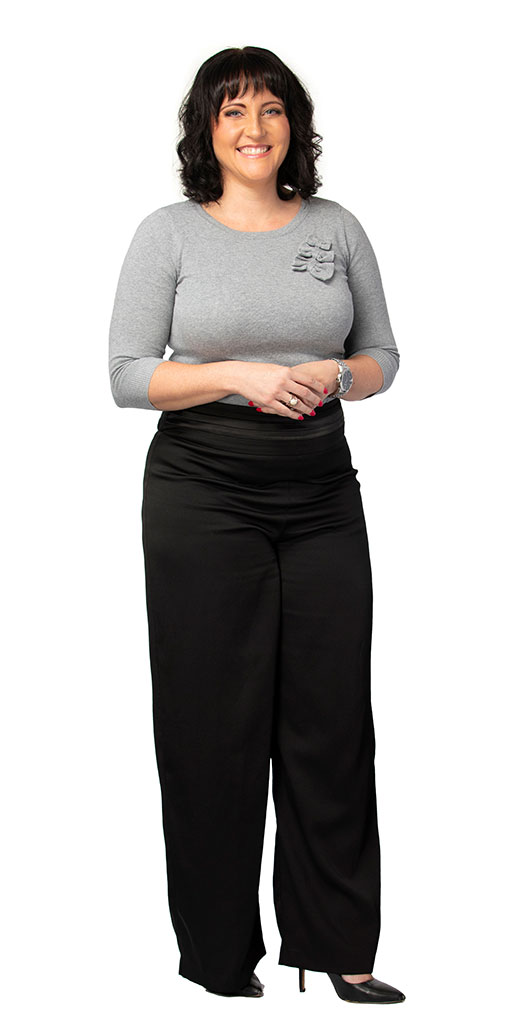 Adele brings a wealth of experience to our team. She has a Bachelor of Information Studies from Charles Sturt University specialising in Librarianship. For the past 17 years Adele has worked on the Sunshine Coast and interstate as a paralegal primarily in the areas of family law, child protection, succession law and conveyancing.
Adele oversees and develops our information systems through automation and record management for the benefit of our clients and is responsible for general office management. Adele thrives on organisation and drives our team to ensure we can deliver the best outcomes for our clients.
 
When not at work or enjoying time with her family Adele can be found coordinating local book club meetings or enjoying some reading time herself.