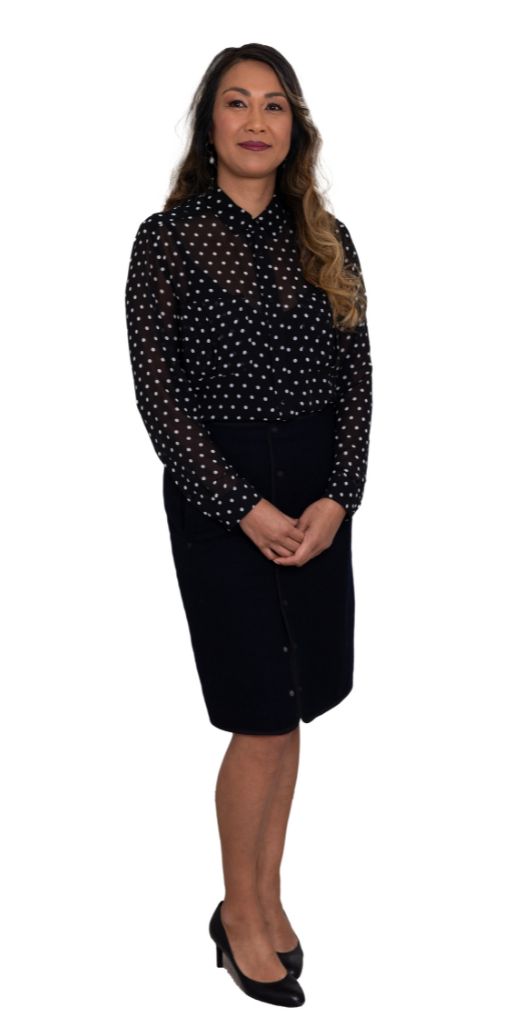 With an extensive background in people-facing roles, Lyna brings her outstanding interpersonal and communication skills to the CTL team.
Her mature and professional attitude has been finely honed over the years and makes Lyna an outstanding support for our lawyers.
Lyna is committed to exceeding expectations and will go above and beyond to ensure our clients are responded to quickly and efficiently and her warm and welcoming demeanor puts everyone who meets her at ease.
When away from the office Lyna loves exploring the Sunshine Coast and pursuing many of the outdoor activities available across our region.