Ending A De Facto Relationship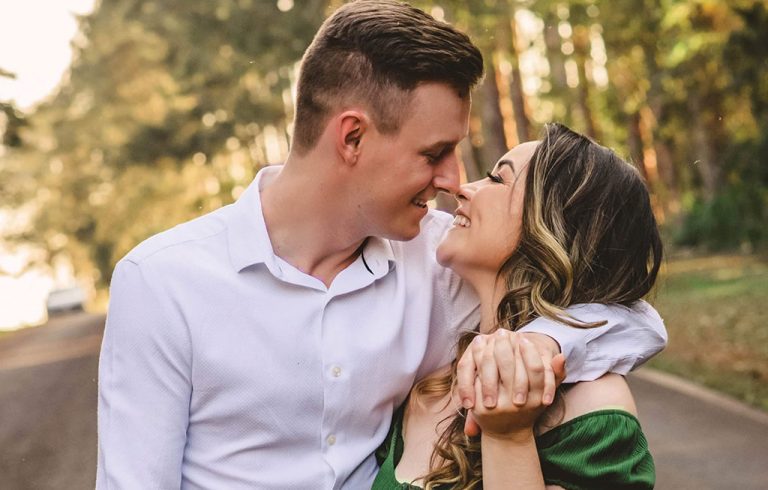 It is now commonplace for people to choose to live together before marriage with many choosing not to marry at all.
Unlike divorces where there is a legal application to end a marriage there is no such requirement when choosing to end a de facto relationship.
However, de facto couples, irrespective of whether they are same or opposite sex, seeking to end their relationship are treated in the same way as married couples for the purposes of a division of their property after a separation with their matters heard in the Family Law Courts.
The Family Law Act provides that a person is in a de facto relationship with another person if:
The persons are not legally married to each other.

The persons are not related by family.

Having regard to all the circumstances of their relationship, they have a relationship as a couple living together on a genuine domestic basis. 
The above definition may be broadly interpreted.  It is recommended that you obtain advice if you are unsure as to the legal status of your relationship.
If your de facto relationship is ending it is important to speak to an experienced family lawyer who can help you understand your rights and entitlements, as well as the time limits that apply.