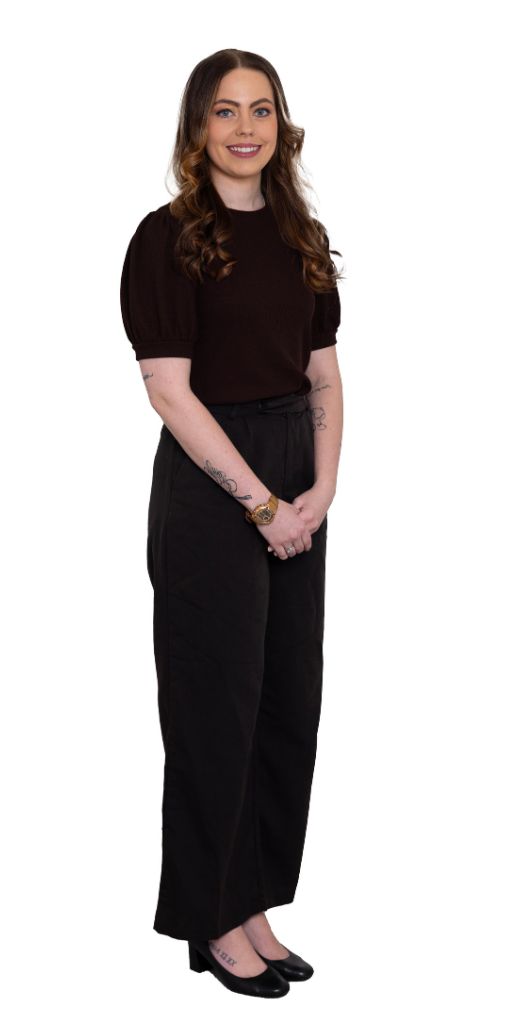 At the very heart of Jessie is her caring nature which sees her volunteer in her spare time to help those less fortunate.
Jessie joins our team as a Legal Assistant and has previously held roles within the Australian Federal Police that quickly saw her take on additional responsibilities.
Upon returning to Queensland, Jessie was keen to use her outstanding organisational skills in an industry that would help her career progress and where she would also be able to have a positive impact on the lives of others.
Jessie loves the outdoors and has previously compete internationally in Jump Rope, which saw her place second at world level.