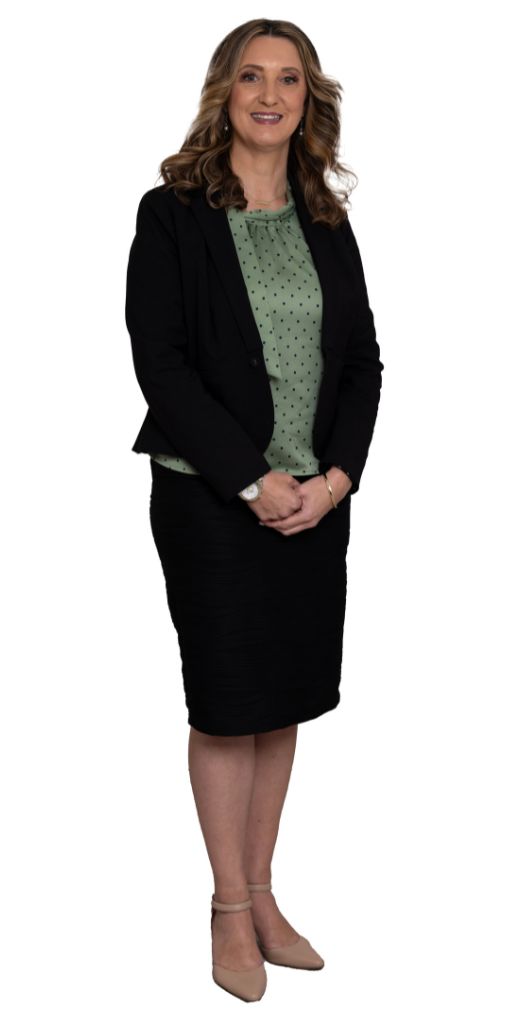 With close to 30 years practicing in family law, Alexandra Kupka brings a wealth of knowledge and experience to the team.
There is not much Alexandra hasn't seen, having spent much of her time in private practice before applying her highly honed skills to helping others, for over ten years, at a community legal service.
Alexandra is driven by the desire to help people navigate the separation process to re-establish their lives and move forward in a positive, focused way.
Respected for her no-nonsense approach and hands-on advice, Alexandra provides clarity for her clients, allowing them to make informed decisions about what they need to do next. Her down-to-earth demeanor and no-frills attitude is admired and respected by both colleagues and clients alike.
Alexandra was born and bred in Bavaria, Germany, emigrated to New Zealand in December 1987 and, in 2000, found her forever home on the Sunshine Coast. She has two grown-up children and loves nothing more than spending a weekend with her family and friends, enjoying all that this region has to offer.