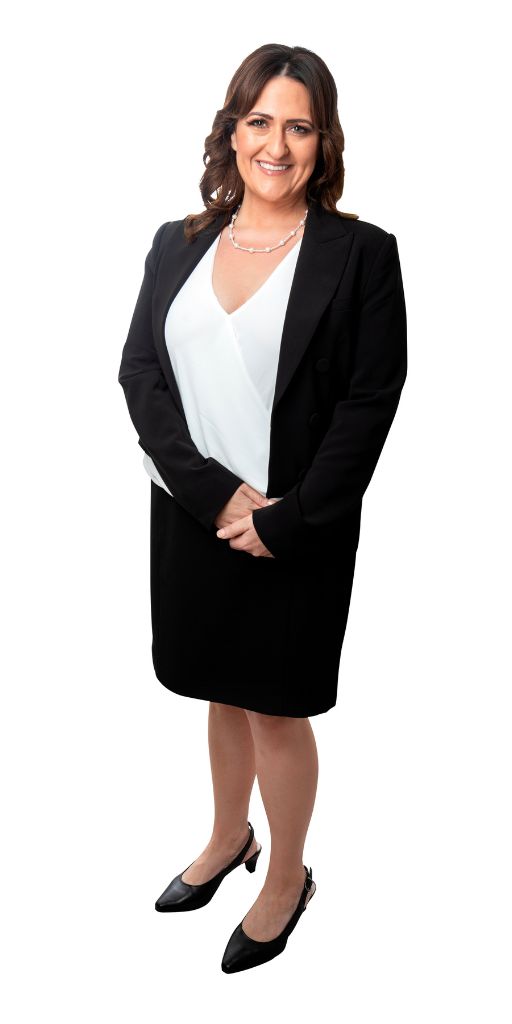 With over 16 years specialising in family law, Nicole Cavallaro joined the CTL team in January 2023.
Her background and experience is extensive when it comes to family law matters and Nicole has dealt with all types of family law matters including Family Violence and Intervention Orders and Child Protection.
While earning a stellar reputation for her exceptional legal expertise, it is Nicole's no-nonsense but empathetic manner, that allows her to connect with her clients, putting them at ease from the moment they meet her.
Nicole takes an individualised approach to each and every client, and their unique circumstances, and applies her legal expertise to achieve a successful outcome for her clients.