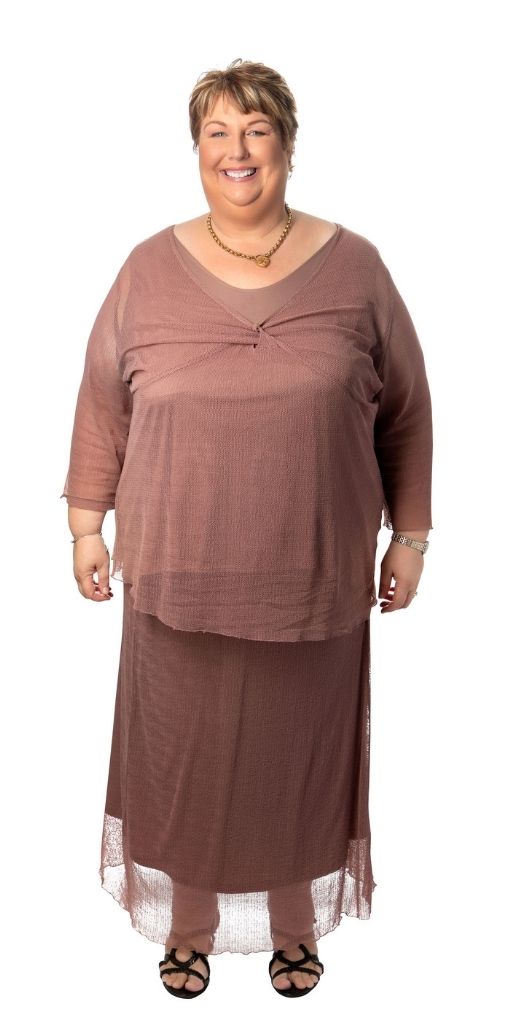 With an extensive background in administration across several industries, Leeanne brings many years of experience to the CTL team.
She has previously worked for the Queensland Police Service and has spent over ten years working for a number of law practices before operating her own small business successfully for many years.
Leeanne joined CTL in April 2021 and has quickly become a valued member of the team. She is a true 'people person' and you appreciate that from the moment you meet her. Her highly efficient but friendly manner is welcomed by both the team and clients alike as is her commitment to deliver exceptional service and support.