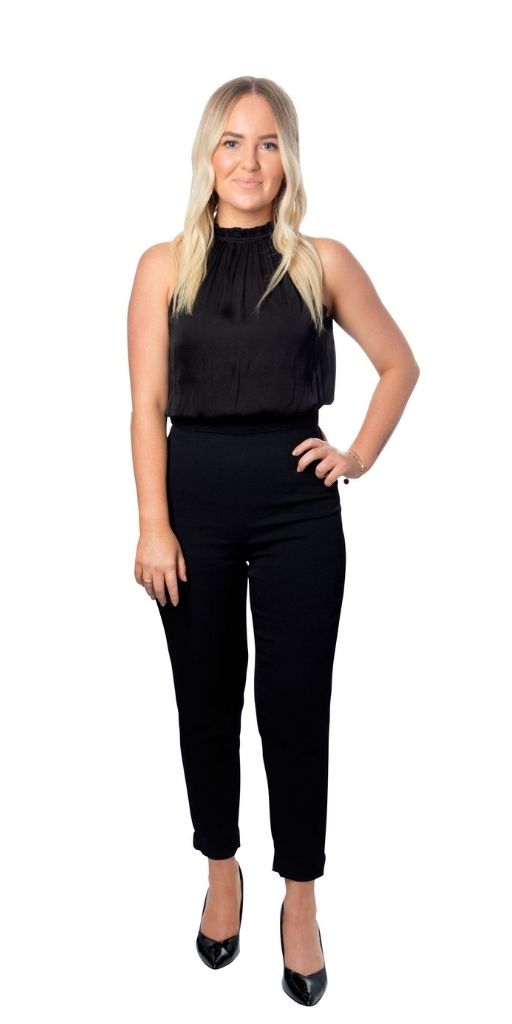 SUPPORT TEAM LEADER / Legal Assistant
With over 5 years of invaluable experience in the legal industry, Brielle is a highly capable and dedicated professional.
As a Support Team Leader, Brielle excels in managing and motivating her team, ensuring a seamless and efficient workflow. Her outstanding communication skills enable her to foster strong relationships with clients, providing them with the support and guidance they need during challenging times.
Her commitment to excellence and genuine passion for family law make her an invaluable asset to our firm.